WATCH:
ABOUT:
Phil Henry is a singer-songwriter steeped in folk tradition, but not bound by it. He's penned a treasure chest of relatable tunes about both everyday, and extraordinary life. His muse and imagination run wild; breathing life into aging cowboys, anxious bank robbers and fearful refugees. A musical method actor, Phil not only creates characters but embodies them, heart and soul. His songs are often described in cinematic terms by journalists and fans. A big movie fan himself, Henry's newest album title comes from an Alfred Hitchcock plot device.
Henry released his newest album, MacGuffin, this summer at the Falcon Ridge Folk Festivalwhere he appeared on the main stage, having been voted as one of four Most Wanted Emerging Artists by the audience. "Festivals like Falcon Ridge are where I go to find my tribe. You'll find circles of music lovers staying up to 3 a.m., inspired simply by the sound of a guitar and a voice. And you'll hear songs nobody's ever heard before. These are my people."
Phil Henry's upbeat acoustic rhythm, melodic sensibility and lush instrumental treatments are no carbon-copy of popular or folk radio songs, but are instead an expression of Phil's individuality and craftsmanship. Henry is a music educator, audio and video producer, and consummate collaborator.
Rather than being a performer who tries to please everyone, Henry is committed to share a deeper tradition with his audiences. "I come from a community of songwriters and acoustic roots musicians," says Henry. "I want to build human connections in the songs, like my heroes before me, from Woody Guthrie to Richard Thompson."
Phil's music has taken him to Northeast coffeehouses such as Club Passim and Caffe Lena, and festivals as far away as Texas. His songs continue to gain him national recognition across the airwaves and he's the winner of numerous accolades and awards.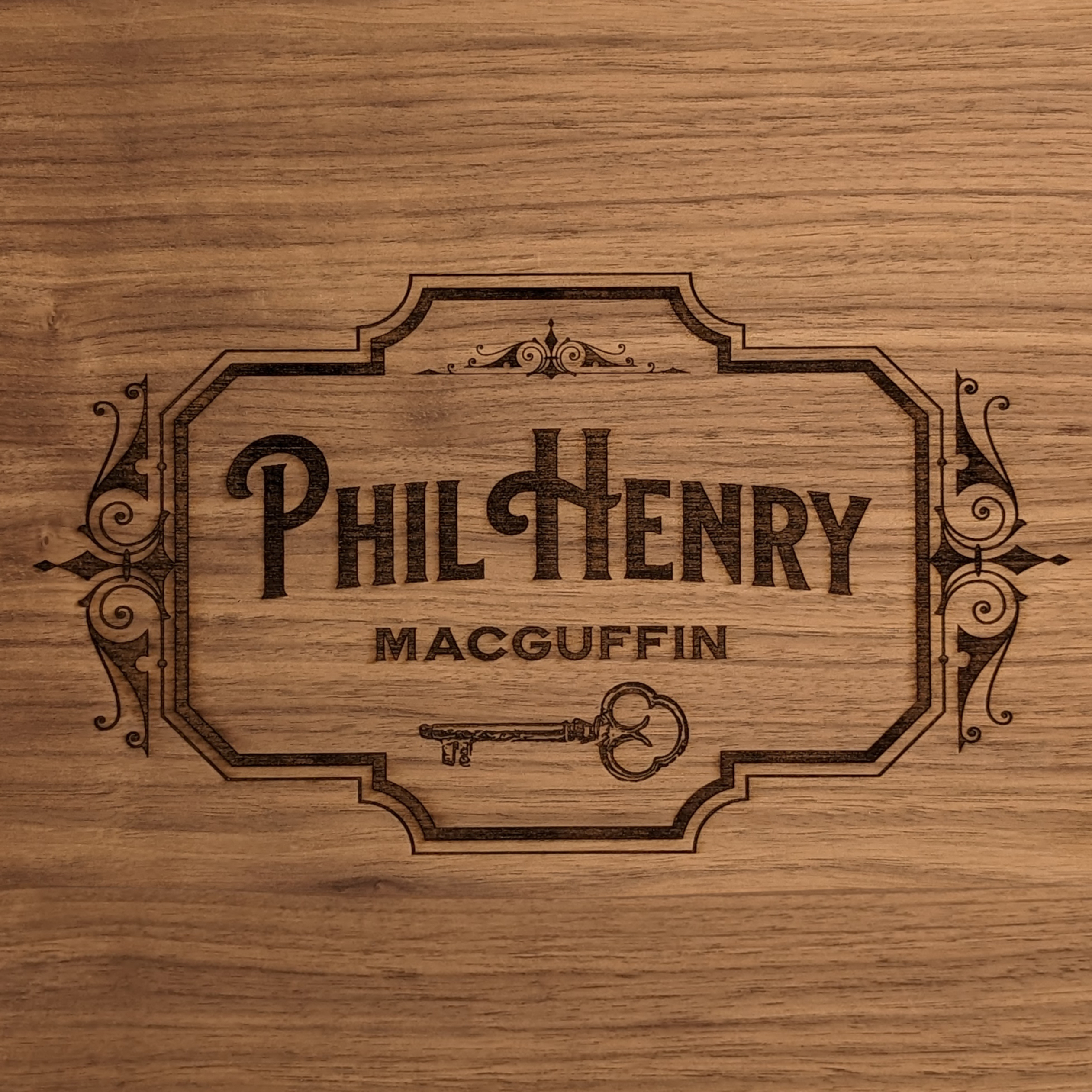 More information and press kit!
NEXT PERFORMANCE:
More gigs!
SUBSCRIBE TO PHIL'S MAILING LIST: