NEWS:
Phil was selected, by audience vote, as one of four artists who will appear in a "Most Wanted Song Swap" at the Falcon Ridge Folk Festival on Saturday, September 29th, 2023! He will join Grace Morrison, Sam Robbins, and Erin Ash Sullivan.
ABOUT:
Singer-songwriter Phil Henry exudes the skill of a craftsman and the authenticity of an artist. He builds detailed worlds and characters who speak through Phil's words, with "…vivid lyrical imagery that captures the imagination."(Seven Days, VT) The upbeat acoustic rhythm and melodic sensibility and lush instrumental treatment is no carbon-copy of popular or folk radio songs, but is instead an expression of Phil's individuality and craft.
The new album, Chasing Echoes, is an alchemy of Phil's vibrant songwriting and the energy of his live performing band Phil Henry and the News Feed.
Chasing Echoes debuted at #2 on the Folk Alliance International's Folk Radio Chart for Top Albums October 2020!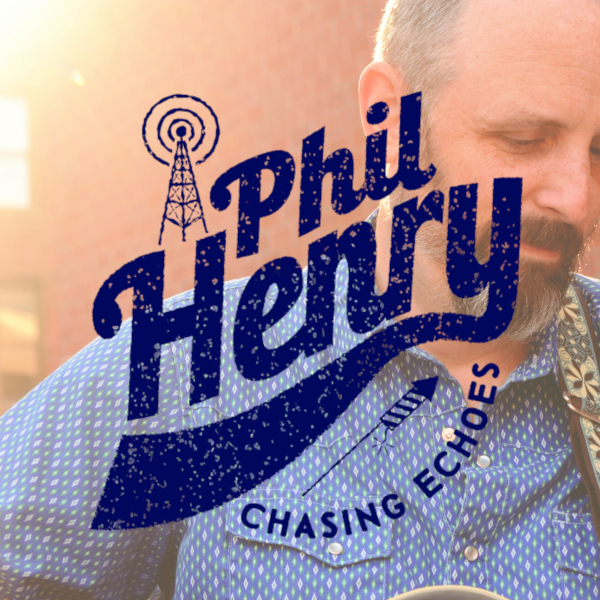 WATCH:
NEXT PERFORMANCE:
More gigs!